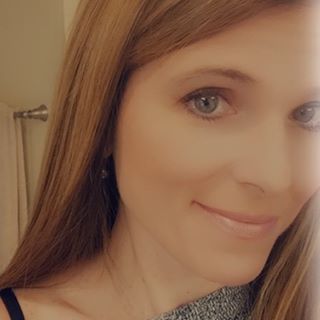 Married mother of two beautiful little girls, baker, TV editor and educator with a passion for putting smiles on peoples faces.
her story
Everyone has a talent, a dream, a passion. As a female and only child, I learned early in life that if I wanted something, I'd have to work hard to go get it.

I studied and graduated Trenton State College with a Bachelor of Arts in TV broadcasting. This degree brought me into NYC where I Produced and edited TV segments for shows like "Good Morning America" and other networks giants. When the terror attacks of September 11th took down the Trade Center where I was employed. I decided the money and the hustle of the big city wasn't worth it.

While trying to come to terms with what happened that day, I felt it was time to shift my career from producing and editing tv in NYC to teaching it to high school students in NJ. So, I went back to school and became a teacher. One of the best decisions I've made aside from marrying the man of my dreams and having two beautiful children.

Baking started about 11years ago when my oldest daughter turned one. Its been party after party, holiday after holiday and any occasion in between. Loving every moment and every WOW moment and expression along the way. They say the payoff is in the pudding. I say "its in the cupcakery".
Click here to satisfy your sweet tooth!